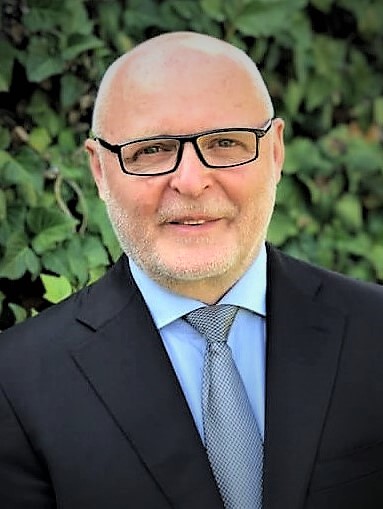 Edward Wojciech Jeśman
President
Co-Founder and President of Polish American Strategic Initiative, Inc. Born and raised in Poland. Independent publisher, pro-democracy activist, member of anti-communist opposition in Poland (1976-1982). Political prisoner (1978 and 1981-1982). Political asylee in the United States (Nov. 1982). Real estate broker in California since 1985. Naturalized U.S. citizen since 1990. President of Polish National Congress of Southern California and National Director of the Polish American Congress national organization (2015-2020). Active Polish American lobbyist on Capitol Hill. Recipient of the Officer's Cross of the Order Polonia Restituta (2009) and the Cross of Freedom and Solidarity (2019).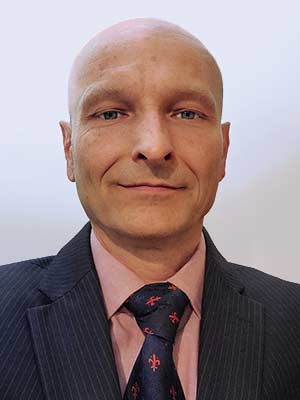 Wojciech Mazur
Vice President
An engineer and entrepreneur working in the USA. Pioneer in the USA to install solar assisted air conditioning systems and establish energy-saving technology approved by the Department of Public Utility in Connecticut. A social and political activist. In 1985 in Poland, when Solidarity Union was unable to lead underground resistance in Gdansk Region, Wojciech decided to take the lead. He was able to coordinate underground activities and cooperate with others from opposing ideological standpoints to stand up together against the communist regime. On May 1, 1985, together, they shook the foundations of the system. The President of Poland awarded Wojciech the Freedom and Solidarity Cross as a result of political involvement.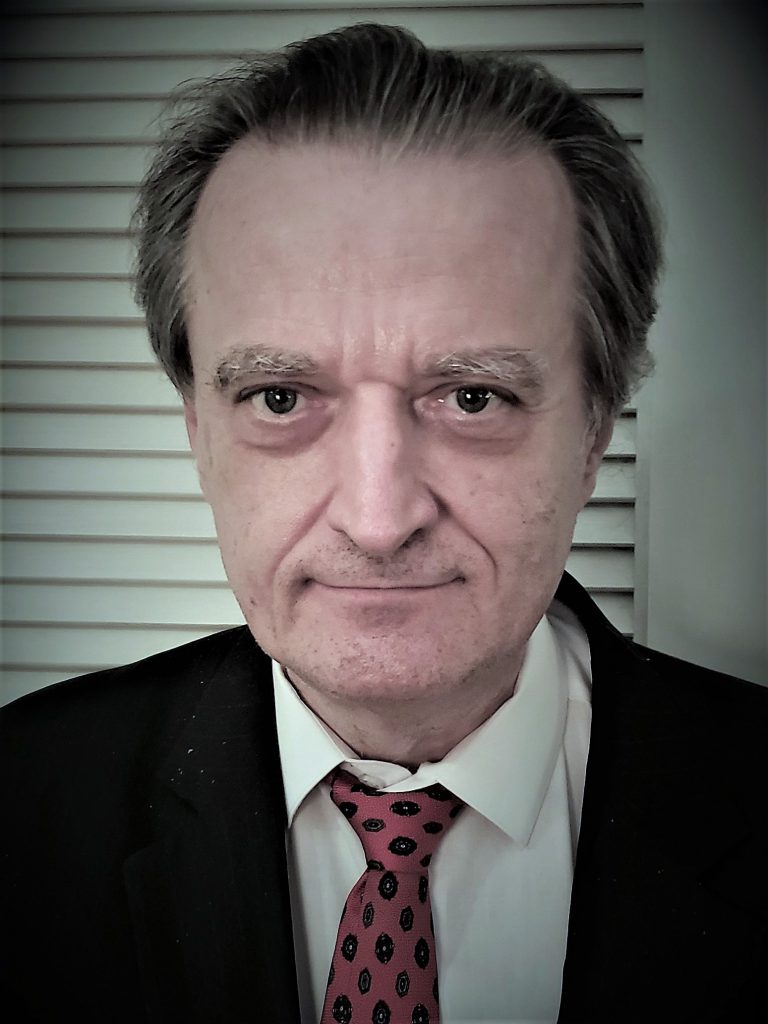 Jacek Bernard Marczyński
Vice President
Born in Poland in 1957, moved to United States in 1988. I.T. specialist educated in Poland and the United States, currently working for several companies as a programmer. Long time member of Polish American Congress in Washington Metropolitan Area Division. Co-Founder of Polish American Strategic Initiative, Inc. (former Interim President of PASI). Lobbying for Polish Affairs in the U.S. Congress for 20 years.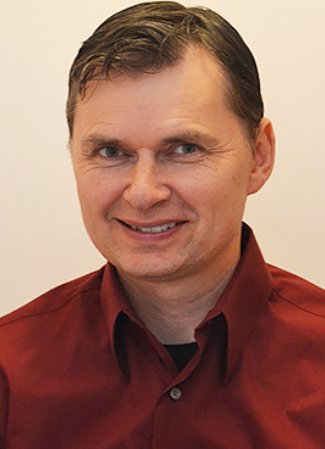 Mariusz grew up in Poland and relocated to the United States in 2000. He holds a Food Science degree from Warsaw University of Life Sciences. Mariusz is a senior laboratory technician at a food processing company. He is a lifelong advocate for Polish American affairs; he is involved in several civic and service organizations. Mariusz actively participated in defending the Katyń Monument in Jersey City. He is married with three children.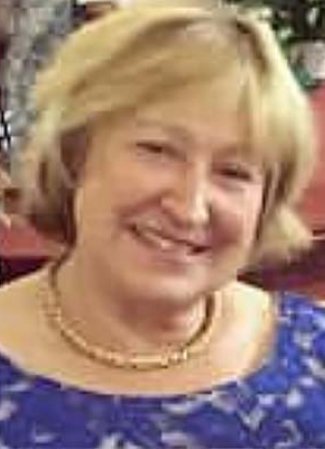 I have always been interested in and working with various Polish American organizations. When I became acquainted with PASI, I was impressed with the people, vision, and goals of building a significant and robust Polish American organization. I emigrated from Poland when I was 14 and moved to New York, and later to California. I am retired, and I enjoy cooking, gardening and traveling. My professional background is a software engineer and manager at IBM. My husband and I have two daughters and a wonderful grandson. Using my expert skills acquired at IBM, I want to work with my colleagues at PASI to build a strong Polish American organization. I hope that eventually, you will join us as well.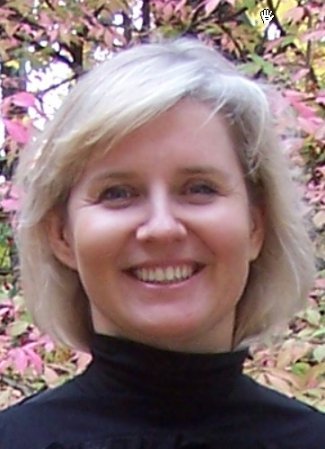 Dr.Małgorzata Styś
New York
Passionate entrepreneur and technologist, fascinated by Human Computer Interfaces and Linguistics. Małgorzata spent her formative years at IBM, starting her career at Watson Research. IBM was the place where she met some of the most brilliant minds and kindest hearts in the world, including many Polish Americans! Małgorzata had a distinct opportunity to live and learn in 6 countries before settling in the U.S. Although the U.S. is her home today, a big piece of her heart belongs to Poland. She also lived and left a piece of her heart in Nigeria, England, Botswana, Swaziland and Sweden. Favorite Book: Little Prince. Favorite saying: "Freedom consists not in doing what we like, but in having the right to do what we ought." John Paul II.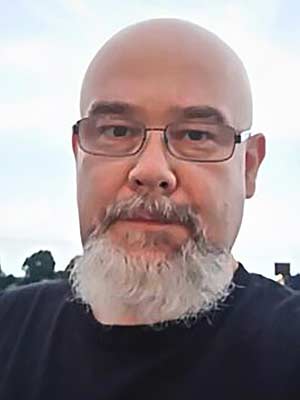 Artur J. Lesyk
Connecticut
Artur came to the United States in 1989 and settled in Branford, CT. He works as a Mechanical Engineer in the aerospace industry. Married, a happy father of two teenage kids and enjoying the middle-class, suburban lifestyle. Artur loves skiing, sailing and outdoor activities. Artur decided to Join PASI after learning about the passage of the S447, which made him feel that the United States, the country he owes so much, is doing a horrible and unjustified disservice in the name of racial identity to harm Poland, the land of his birth. Polish-Americans have been quite successful in forming cultural, religious and educational organizations in the United States; sadly, we lack any real political power that American politicians would have to respect and take into account in their calculations. It's time to build a well-organized and professionally managed lobbying power in Washington, DC. He believes that PASI will become this organization!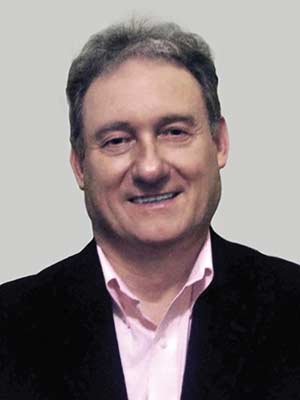 After having the opportunity to live a few years in Italy, I settled in the beautiful State of Connecticut. I live in the USA for over 30 years, happily married, proud father of one son. I graduated in Computer Science, and I am professionally fulfilled in the medical care field for 25 years. I love mountains, hiking, wild nature, biking, reading, politics and cooking, but I also like to travel around the world.
I am trying to do something for the country in which I live as well as my homeland Poland. After all, the homeland is not only the country you live in but the country you need and needs you. Some say that patriotism is becoming an outdated idea. Despite this notion, it is an inspiration and a significant force that shapes the behaviors and attitudes of generations. Polish community and Poles living in America are unheard and neglected in the U.S. Congress. Unfortunately, those absent on Capitol Hill have no vote. The time has come for the Polish American community to play a significant role in creating the new political world. Join PASI today!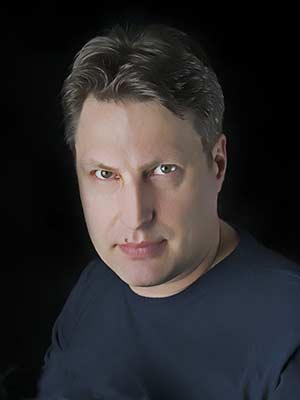 Jerzy Fiedziukiewicz
Connecticut
I was born in Bialystok, Poland, in 1965, and moved to the United States in 1994. Since then, I live in Connecticut with my wife and two children. I work in the aircraft industry as a CNC machinist with technical education from Poland. I always thought that history is what it is – but if we do not remember and cherish it, someone will rewrite history for us! That is why I stopped being passive and began to participate and support various patriotic initiatives. The voice of Polish Americans needs be heard. Join us and Join PASI today!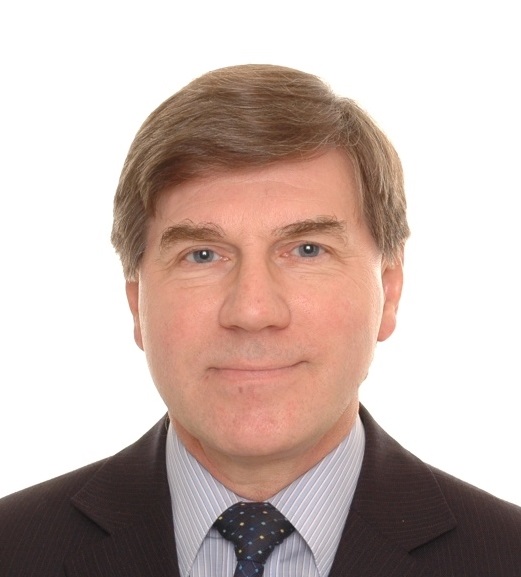 Daniel M. Zamoyski
Great Britain
Born in Chicago, growing up in Illinois, Dan completed his Chemistry degree, and later an MBA, at Northern Illinois University at DeKalb (NIU). His paternal grandparents emigrated in 1911 from central Poland to western New Jersey, then to the vibrant Polish community of northwest Indiana, and finally to Chicago in 1930, due to the 1929 Crash. His USA diversified career spanned organic synthesis, to a brief spell in NIU academia post-MBA, before joining a large oil company in California. Emigrating to England in 1981 (English wife), Dan worked with a range of UK & intl businesses (chemicals, software, non-profits) before starting his management consultancy practice in 1990.
Assisting Dan's work within PASI are: his USA & UK experience & many trips to Poland since 1994; his varied consultancy work over 30 years; and his passion for Only Truths about Poland & Poles to appear in the media. These give him an informed perspective on the geo-political, economic, cultural & historical aspects of Poland & USA-UK Polonia. Ambitions for PASI: that it grows in number & range of members, for members to grow – together in shared aspirations while jointly growing PASI's influence on US policies that affect Polish Americans. Dan is also Head of the Polish Media Issues Group with over 2,600 members on Facebook.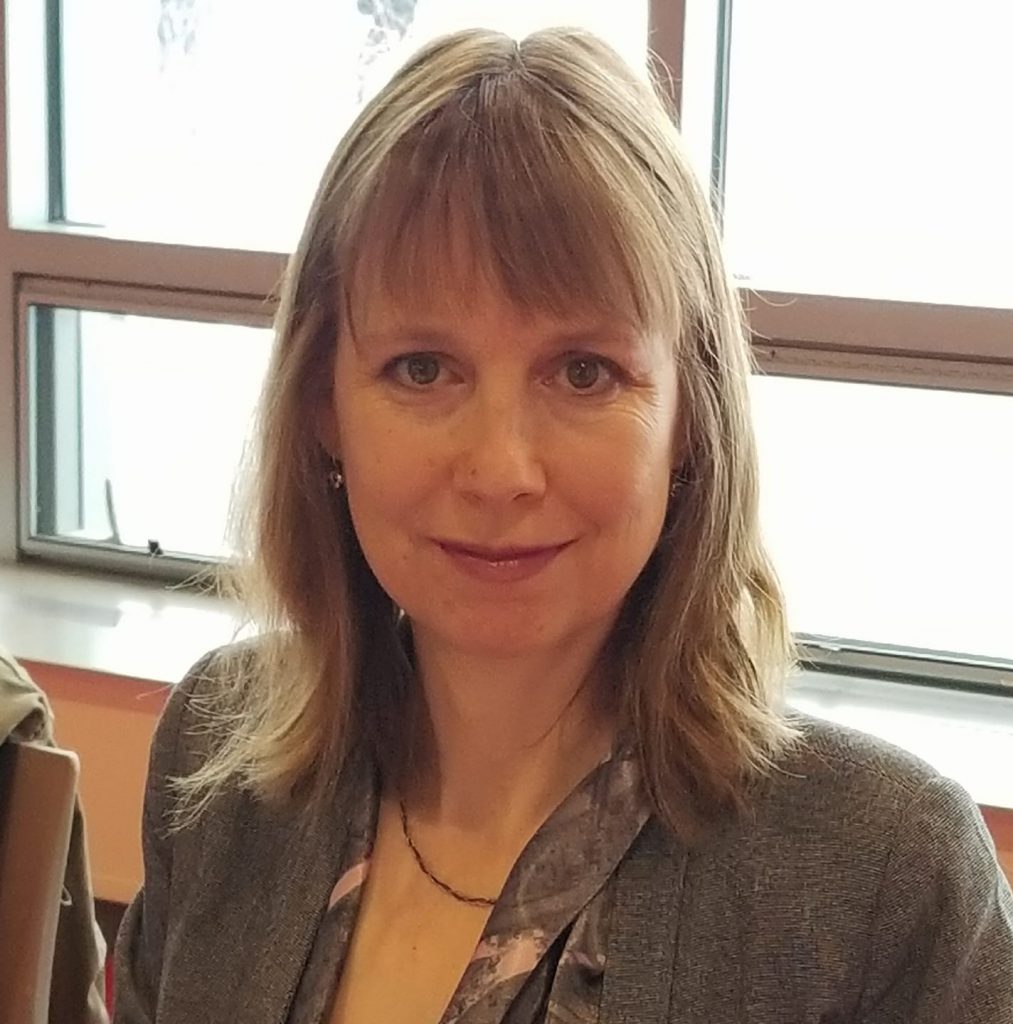 Receiving graduate degrees in both Political Science and Applied Linguistics from Indiana University, Susan has taught English as a Second Language at the University at Albany (State University of New York) for over 25 years. Prior to that, she was in the
first group of Peace Corps volunteers to serve in Poland and studied for a year at both the Instytut Badań Polonijnych in Krakow and the University of Warsaw. When her children were young, the family went to Chełm for a year where she taught at the Państwowa
Wyższa Szkoła Zawodowa while her children attended Polish schools. She likes traveling and adventure, particularly climbing volcanoes and sleeping in yurts.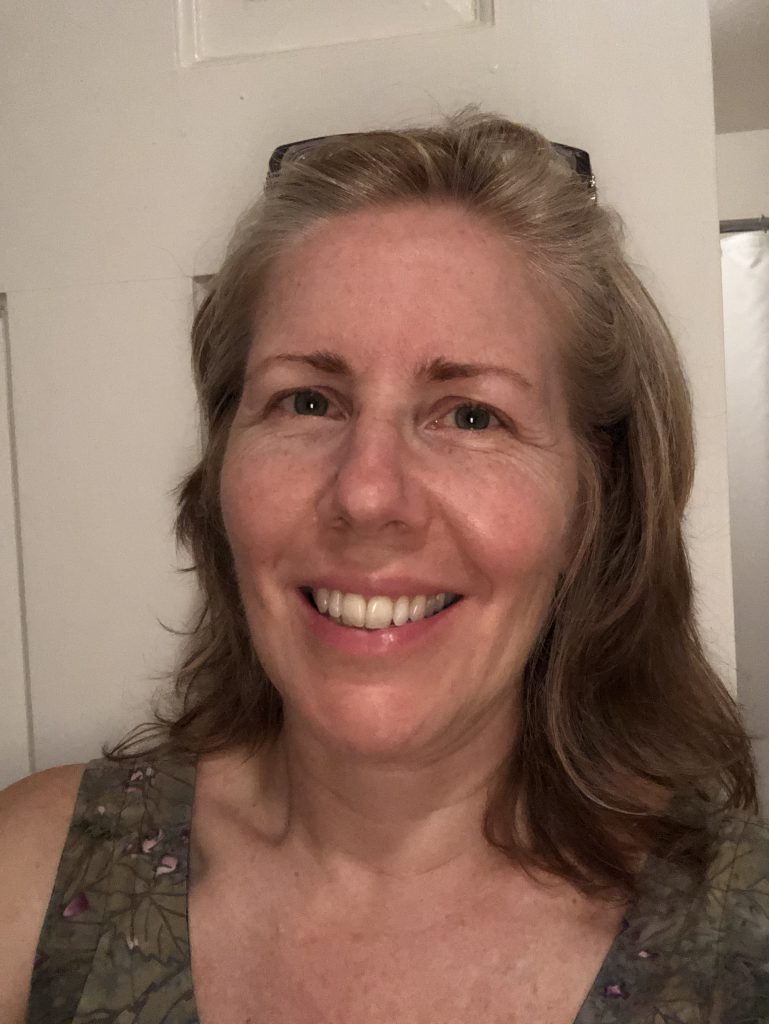 Suzanne Mazurczyk
New Jersey
With a Masters degree in Business Administration and professional experience including real estate, financial information services, hospitality and entertainment, Suzanne brings a variety of skills and experience to PASI.  Suzanne was inspired by what she heard about PASI Outreach efforts to legislators and also attended the 2019 Poland First to Fight historical conference in Washington, DC.  She appreciates the team spirit working on PASI projects like the PASI Glos/Voice Newsletter and planning future initiatives.  Suzanne enjoys learning about many topics but especially Polish related issues, politics and investing.  Her other interests include yardwork, music, singing, dance (especially ballroom); travel, nature hikes, cooking, sailing, art & design and of course, family and friends.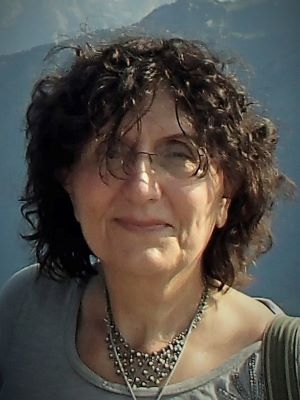 Dr. Margaret Niznikiewicz
Massachusetts
A linguist and a cognitive neuroscientist, Malgorzata was educated both in Poland and in the United States. She lives in the Boston suburbs with her family. She loves uncovering the mysteries of the human brain in the hopes of creating effective therapies for those who need them most. Malgorzata loves hiking, kayaking and skiing. She is an avid cook and a novice gardener. She loves history and the history of both Poland and United States are her two favorite topics.